CALL US NOW ON 07732 639665
Gutter Cleaning Wimbledon
Regular Cleaning & Maintenance
---
Guttering plays an important role in protecting properties by funnelling rainwater away from the roof and the walls into the drainage system. Storm damage, winter debris, nesting birds and falling tiles can all compromise the integrity of the guttering system yet regular gutter cleaning from Wimbledon Cleaning Company help you avoid expensive repair bills.
We use modern gutter cleaning services in our own area, and also in Putney and South West London, using systems which see our team working from the safety of the ground. Our company also provides cleaning for soffits, fascias and all related roofline products.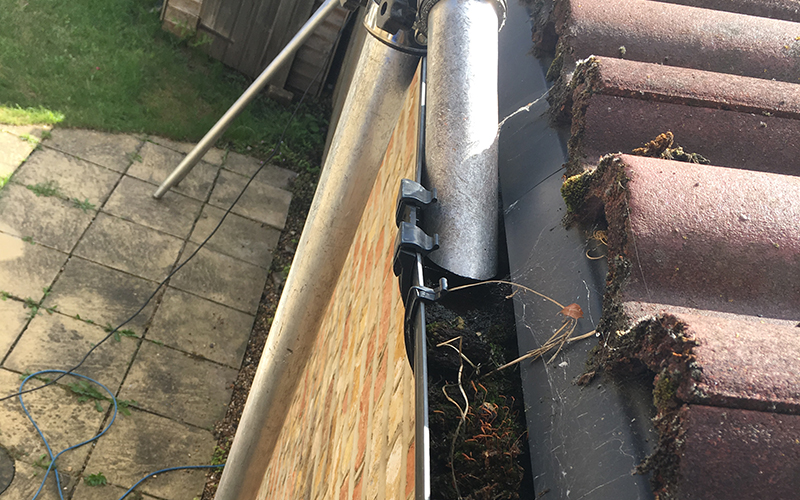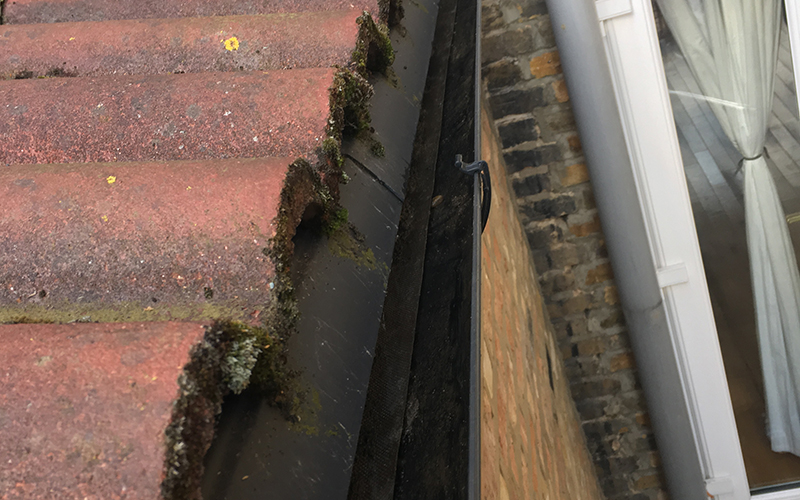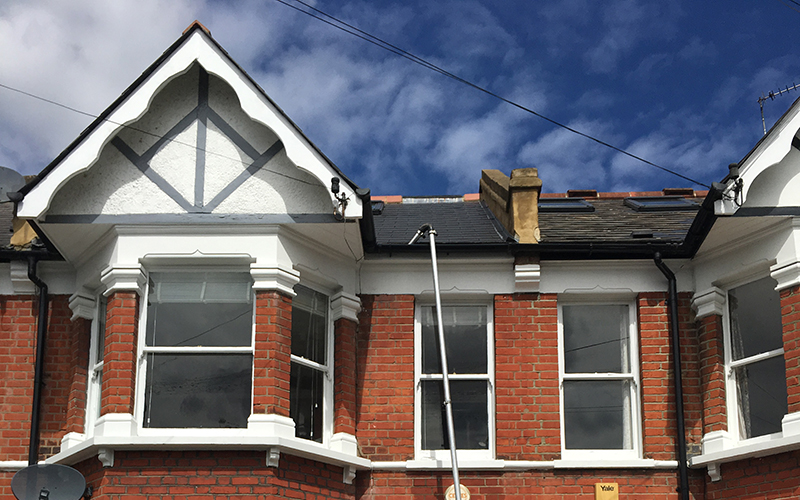 GUTTER CLEANING
---
The purpose of guttering is to transfer rainwater away from the property and into the central drainage system below the ground. Unfortunately, the build-up of debris from bad weather conditions and nesting birds can result in damage to the guttering system. Regular gutter cleaning can help in preventing these blockages and any subsequent damage.
* Safety-focused system
* Guaranteed satisfaction or your money back
* Local, professional gutter cleaning team
* Competitive in Price
* Available in Wimbledon, Putney and South West London
We'll help you to avoid the potentially expensive repair costs associated with damaged gutters with a safe, proven system which takes place at ground level.
For soffit, fascia and gutter cleaning services in the Wimbledon, Putney and South West London areas, call our company now on 07732 639665.
DOMESTIC & COMMERCIAL EXTERIOR CLEANING